If you follow me on Reddit or Twitter, you've probably seen some of these already, but I've been making some dinosaur face cards lately, inspired by a graffito of a two-headed duck I saw in a bathroom somewhere (not joking). The playing-card style is pretty cool to emulate. There are a few different ways to join the elements together, and usually you end up with a cool spiral or something in the middle just by accident. It also is kind of reminiscent of Aztec art. Here they are presented in the opposite order that I drew them in, since I think I got better the more I did. These are now available to buy as a physical deck of cards: Buy Deck of Dinosaurs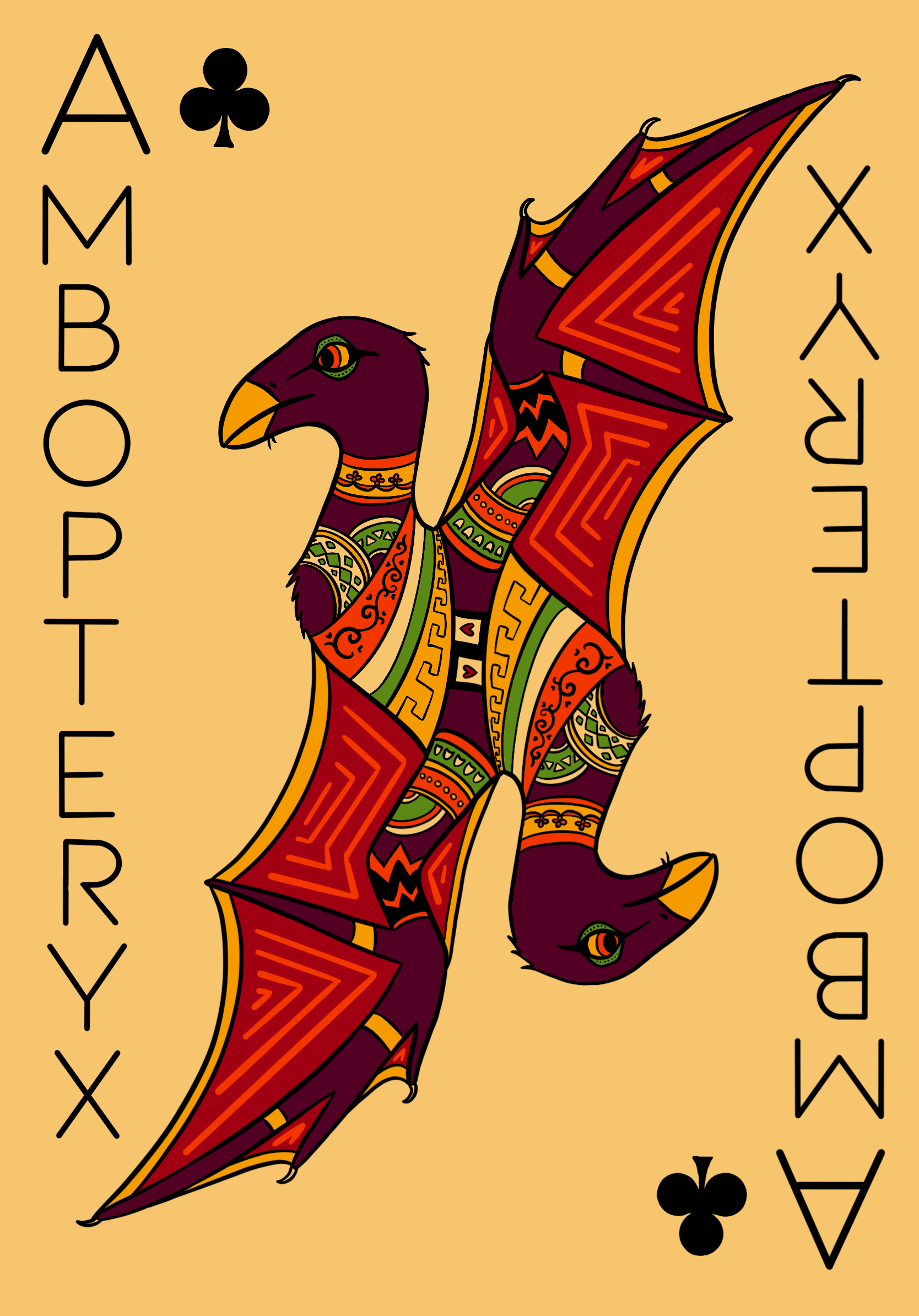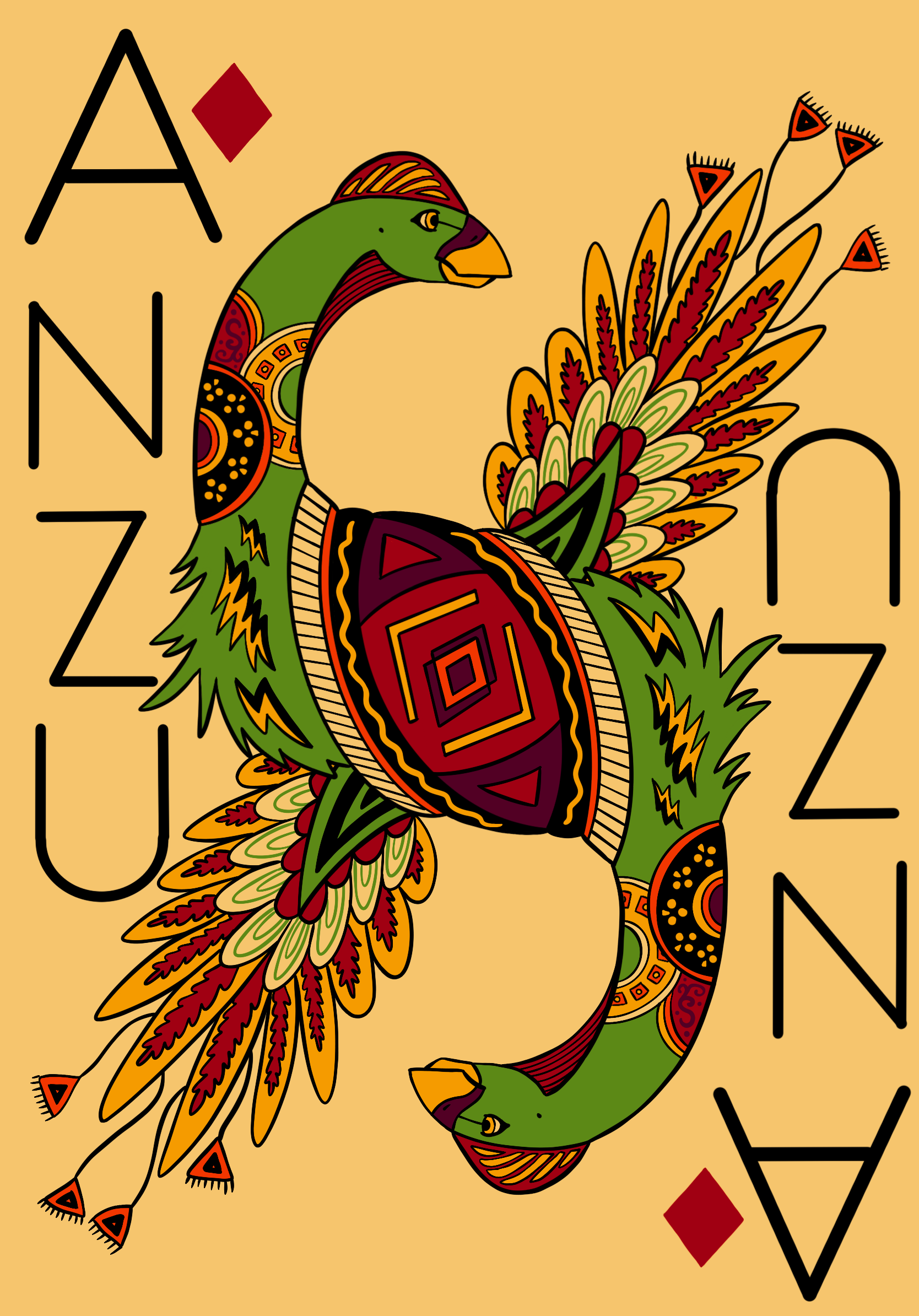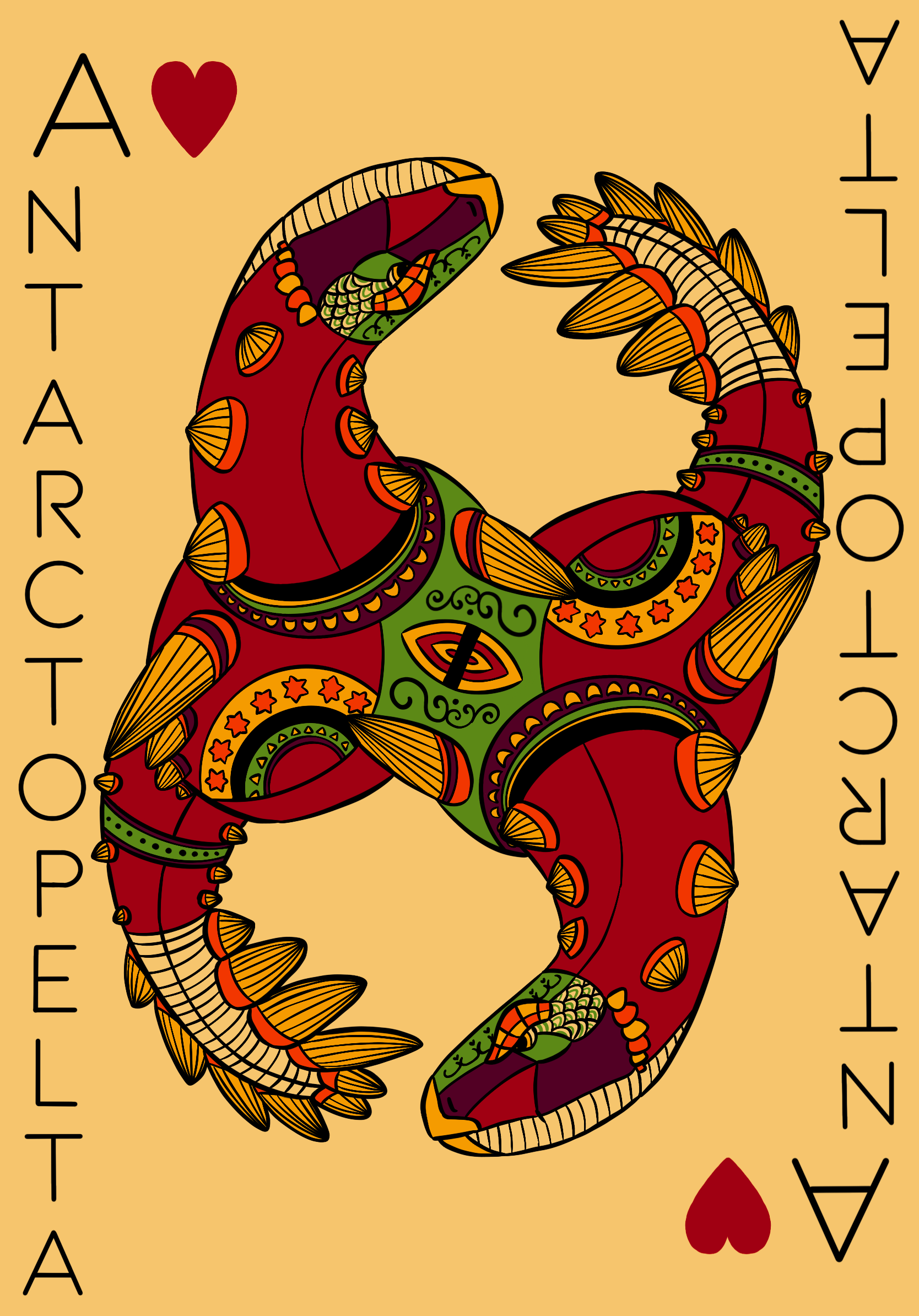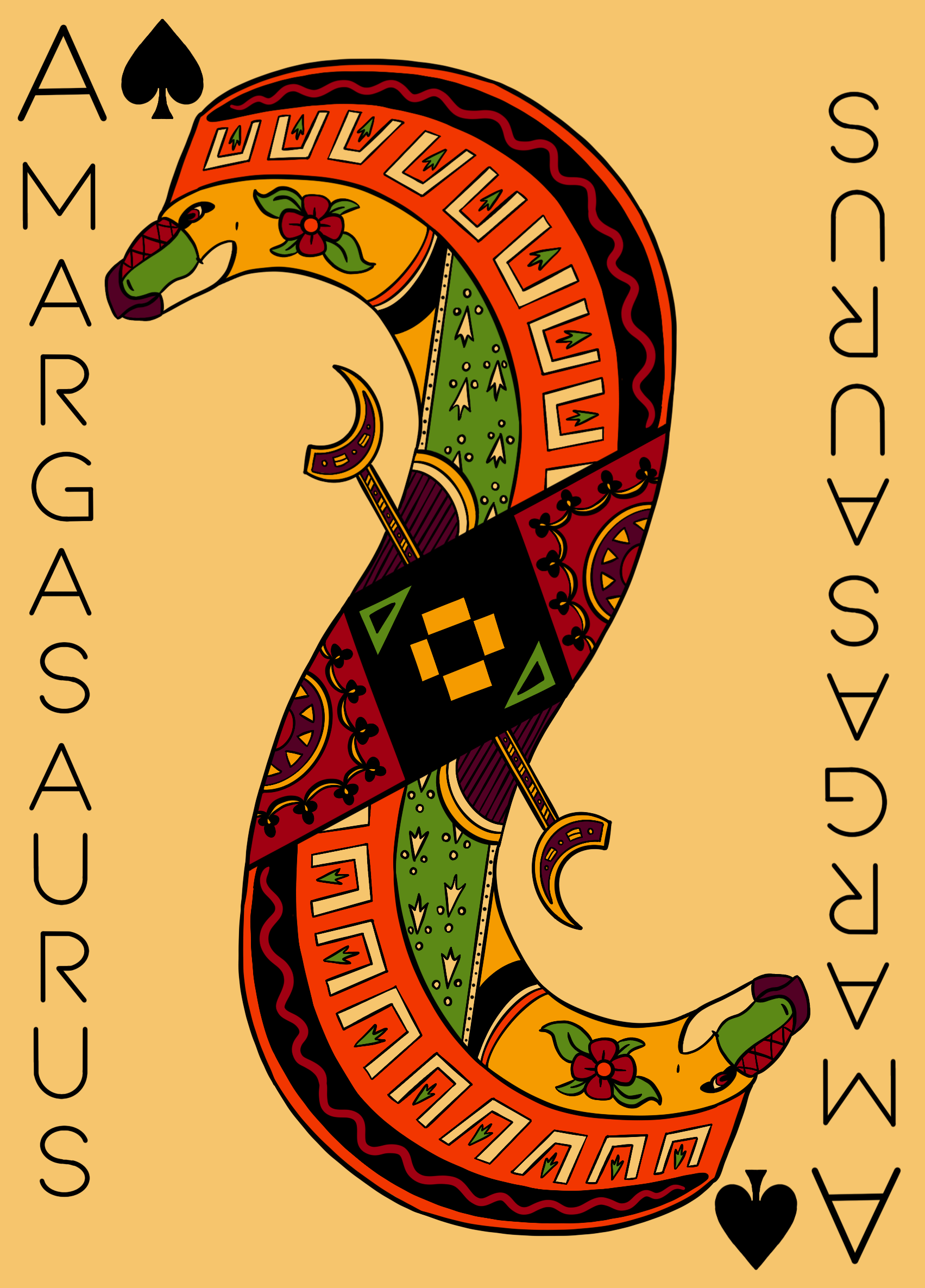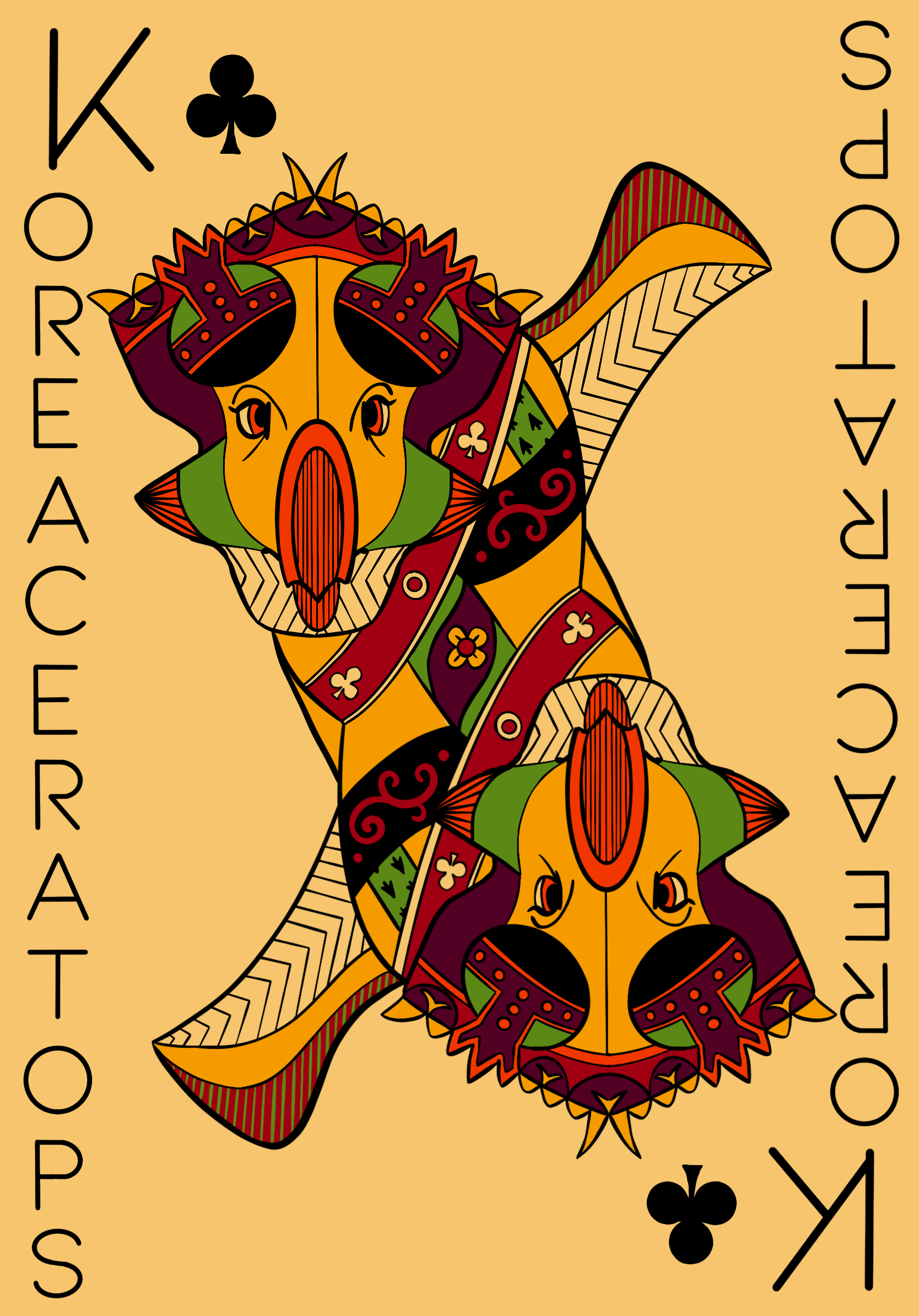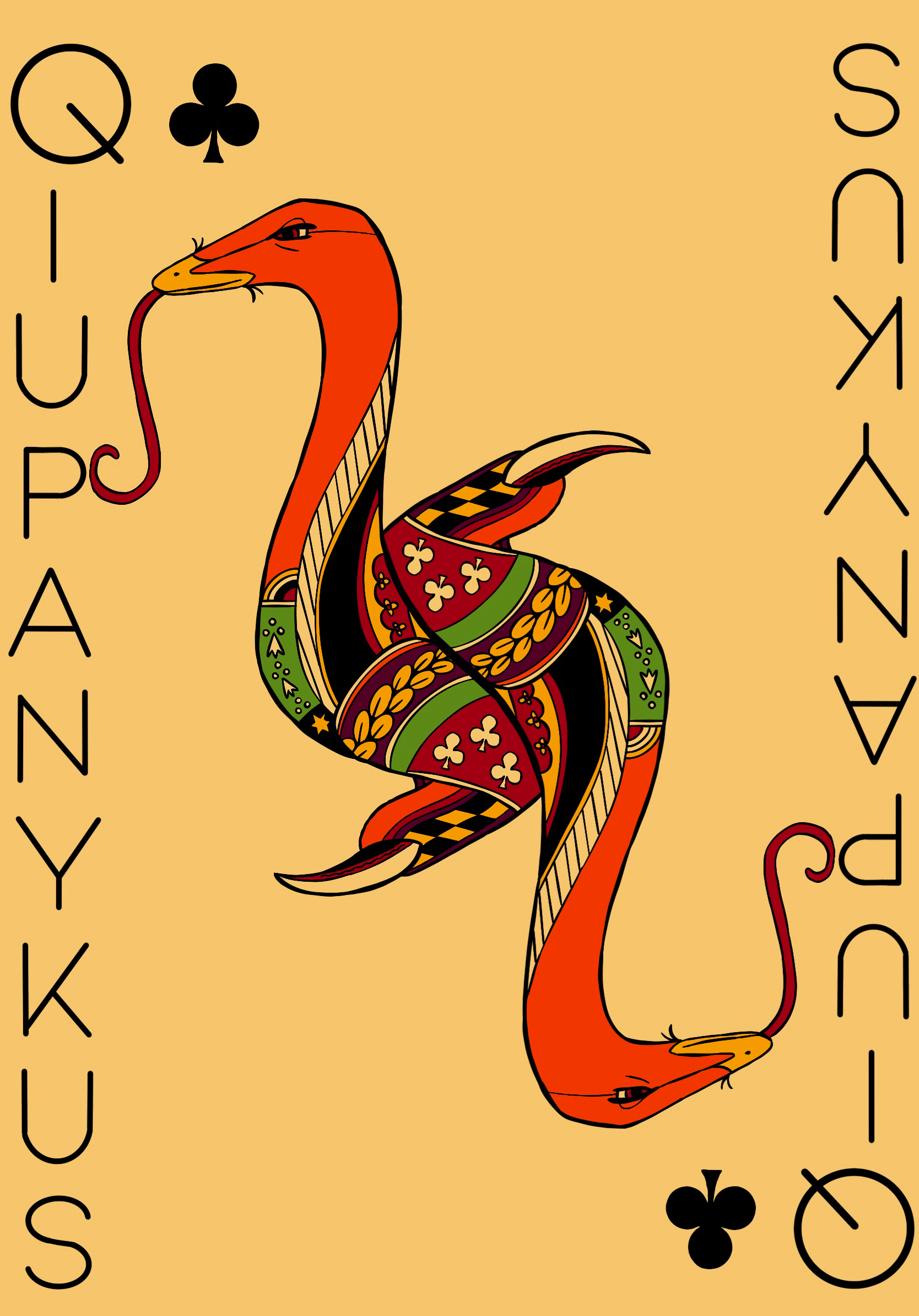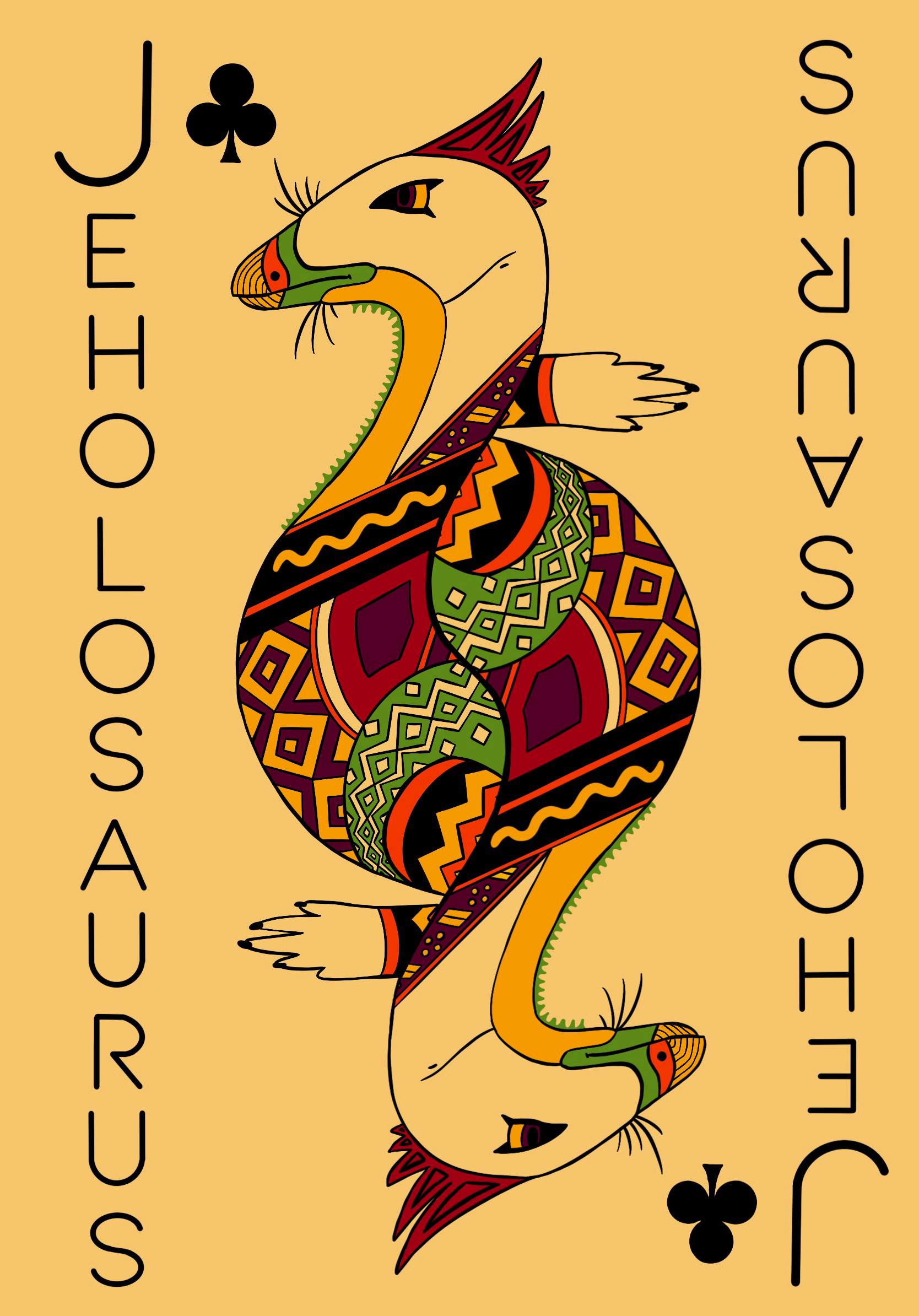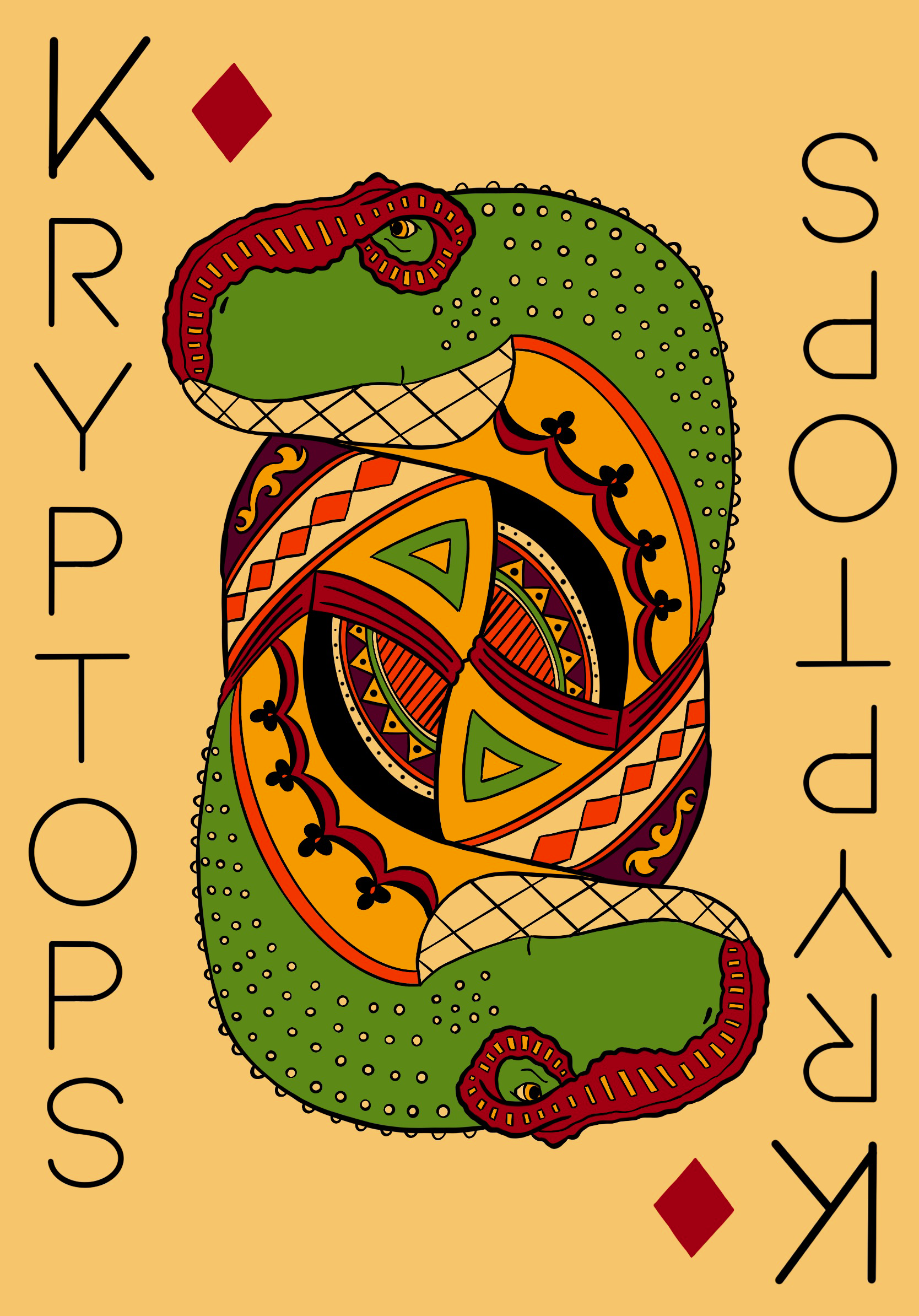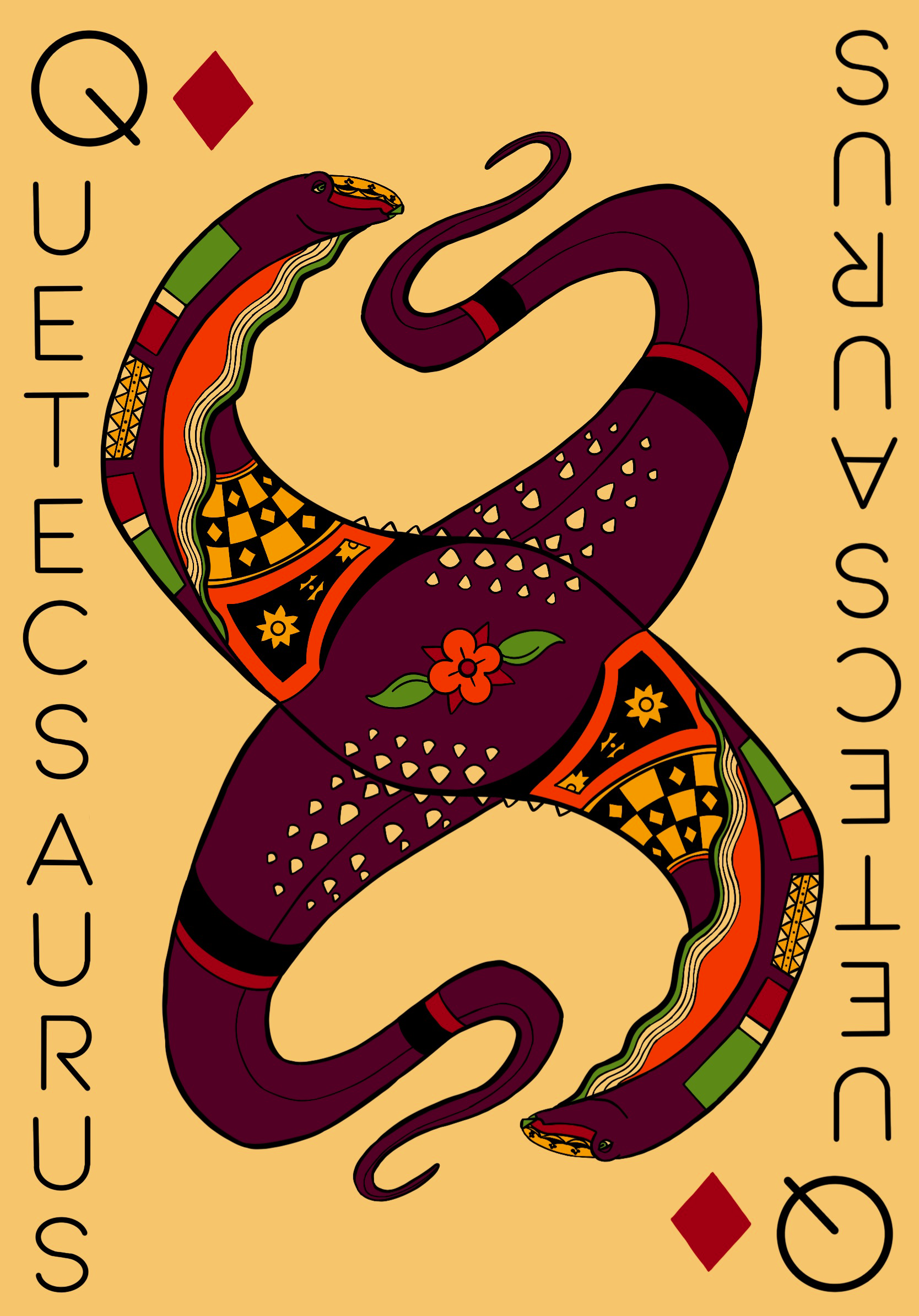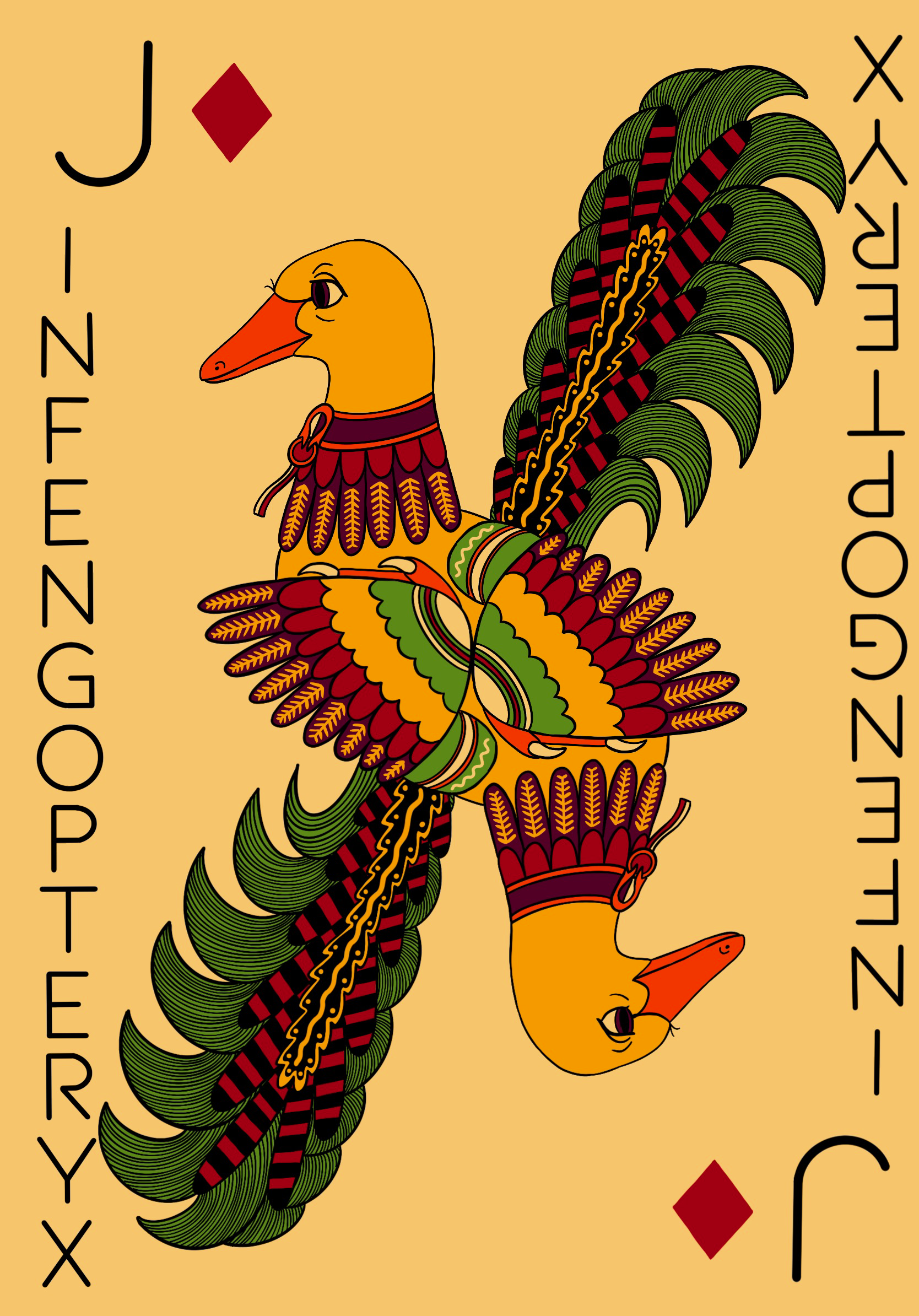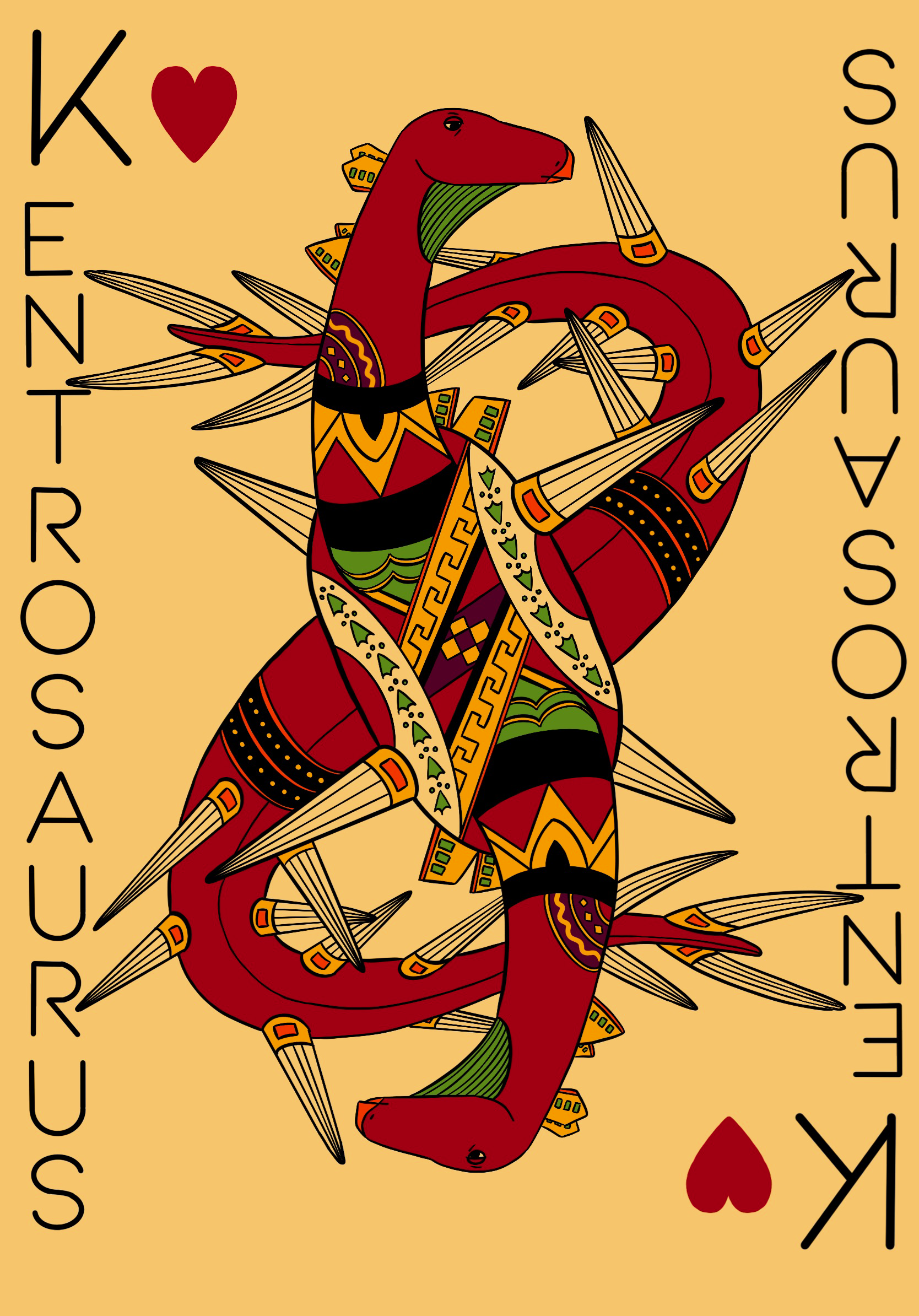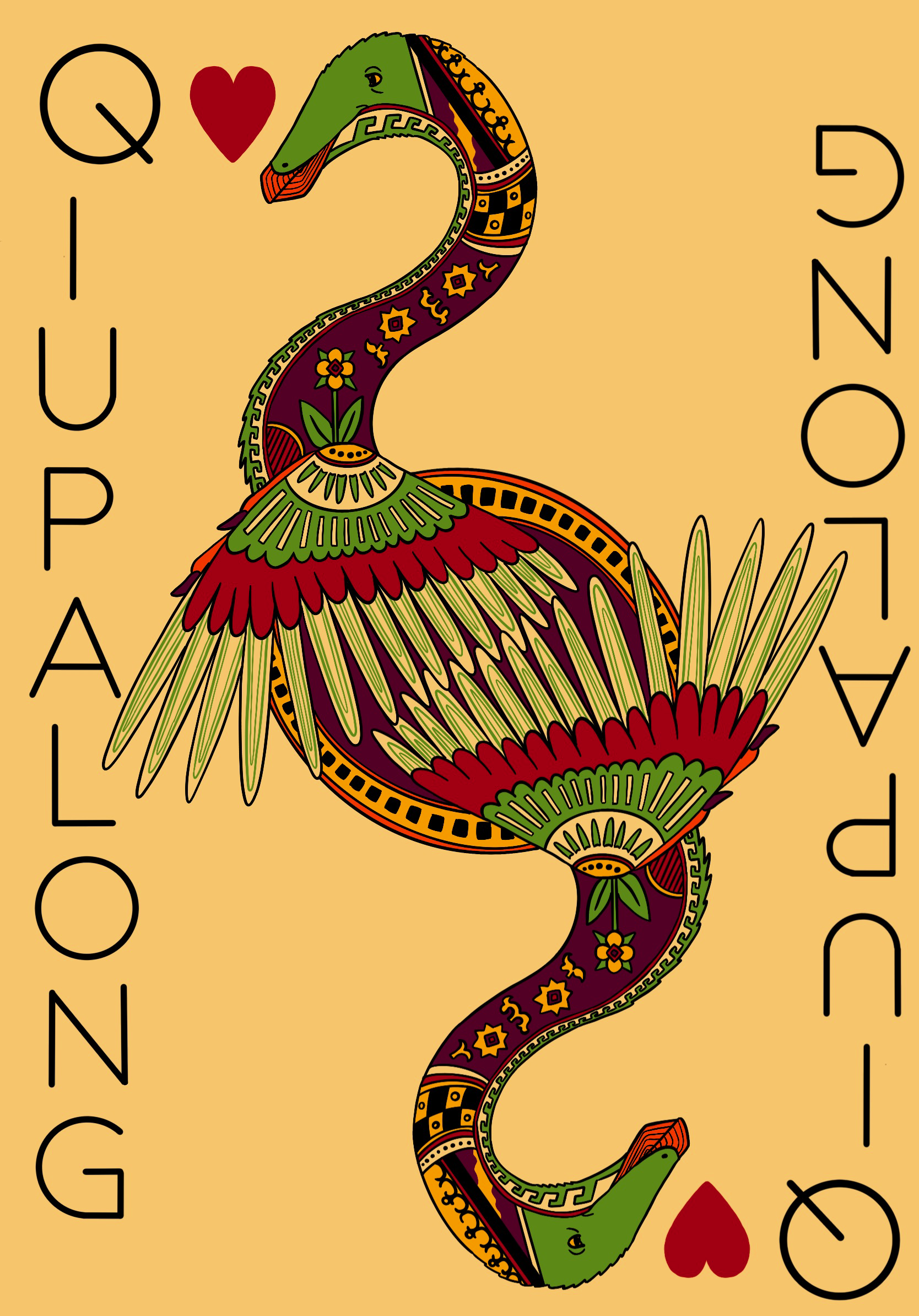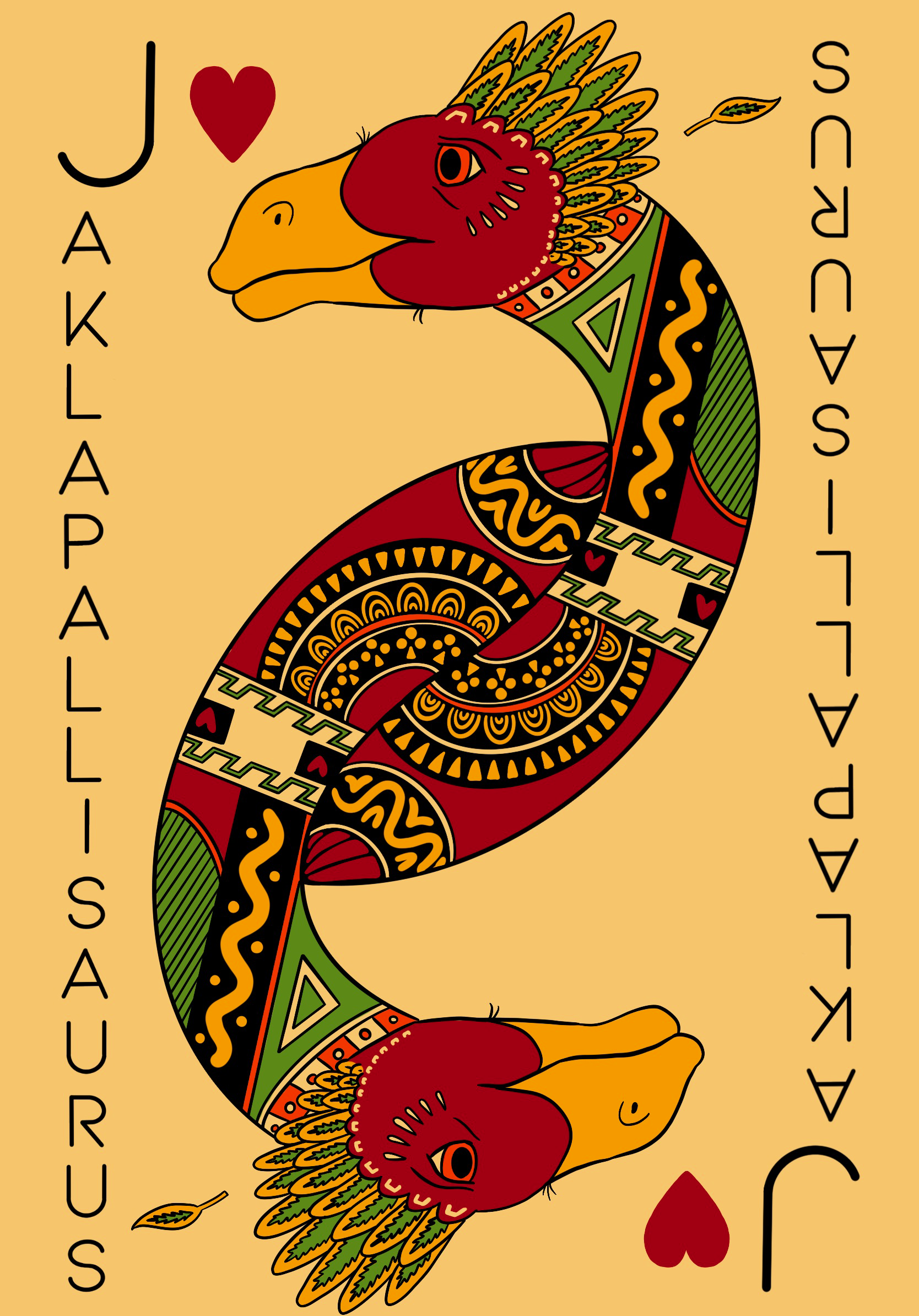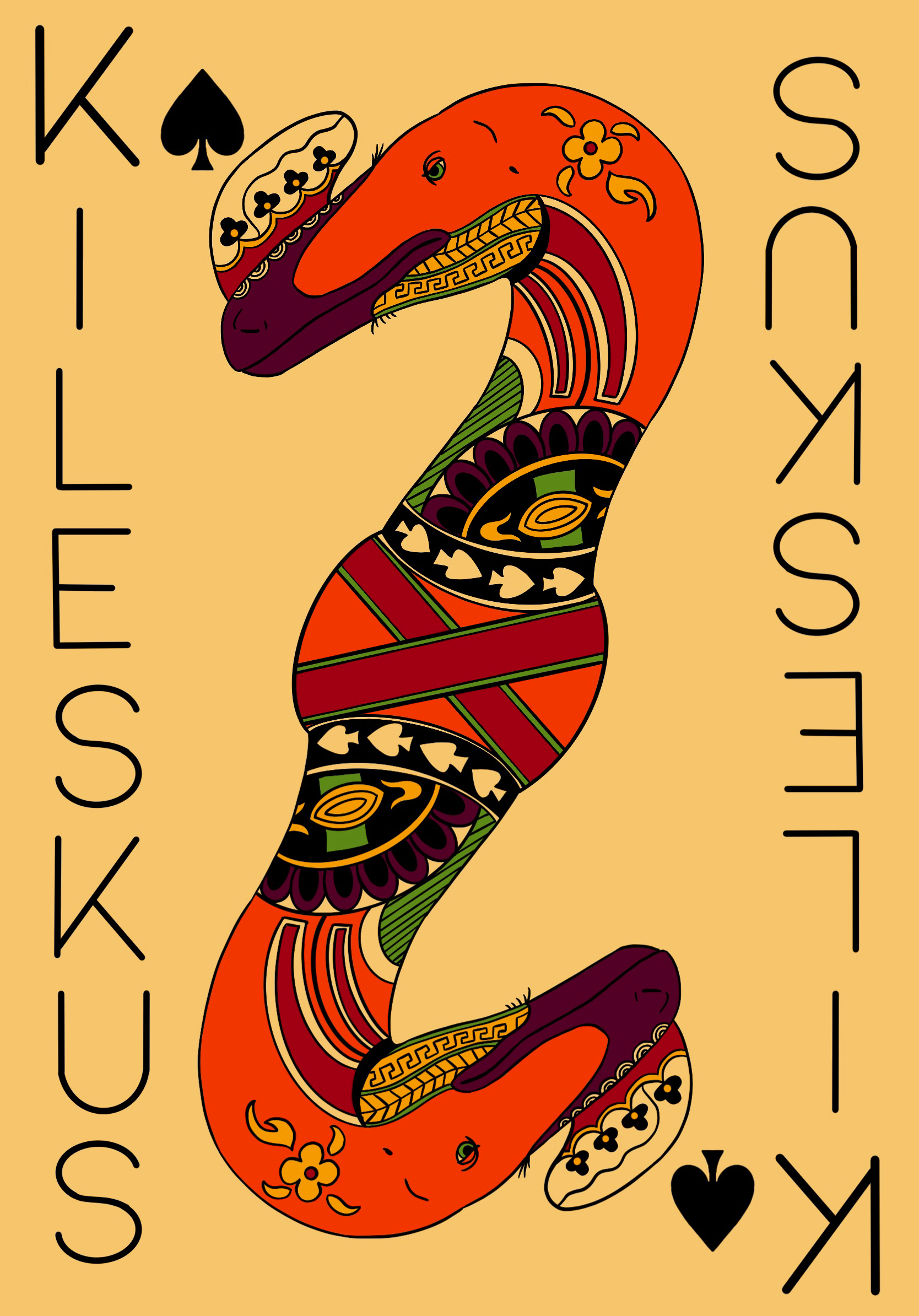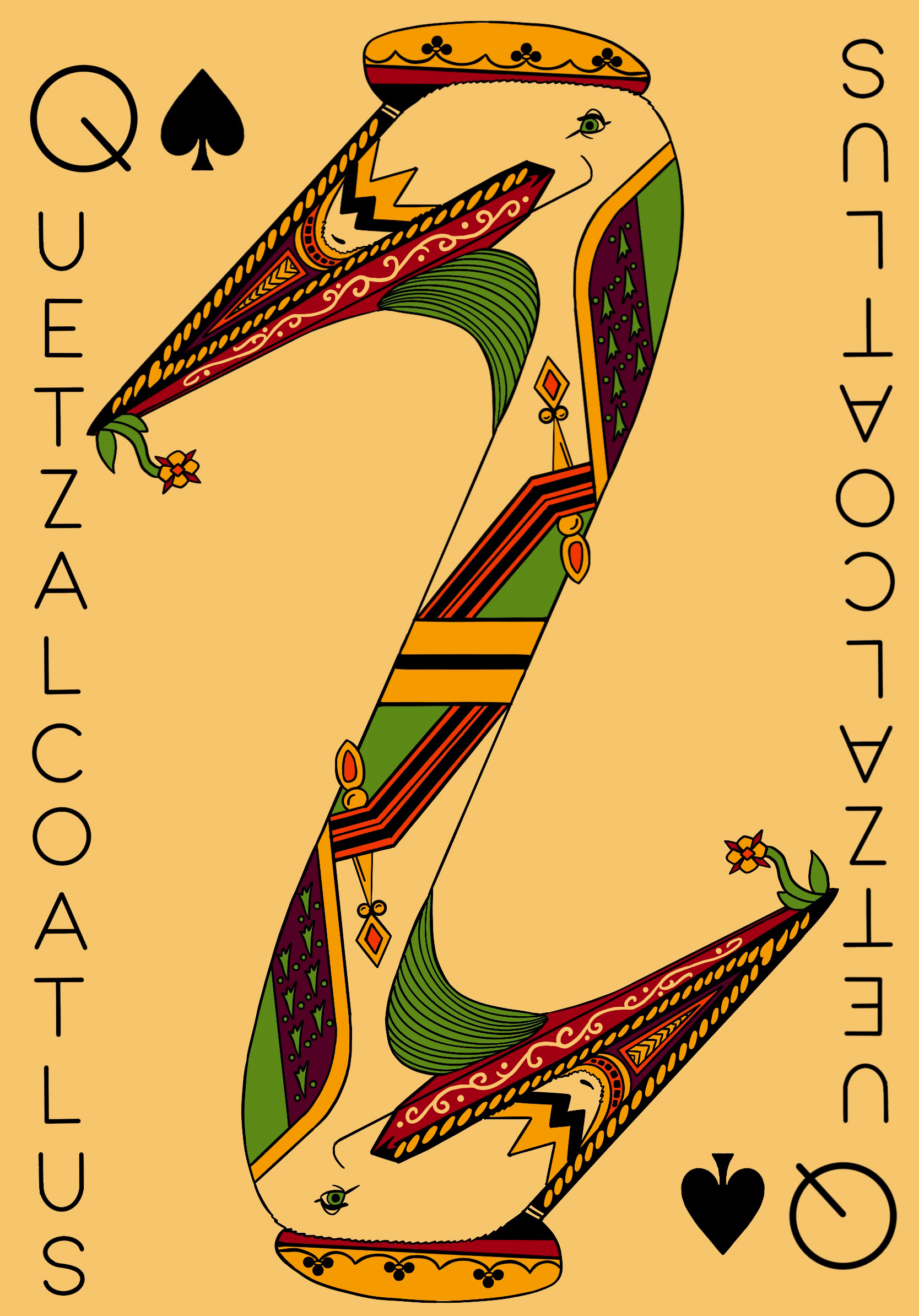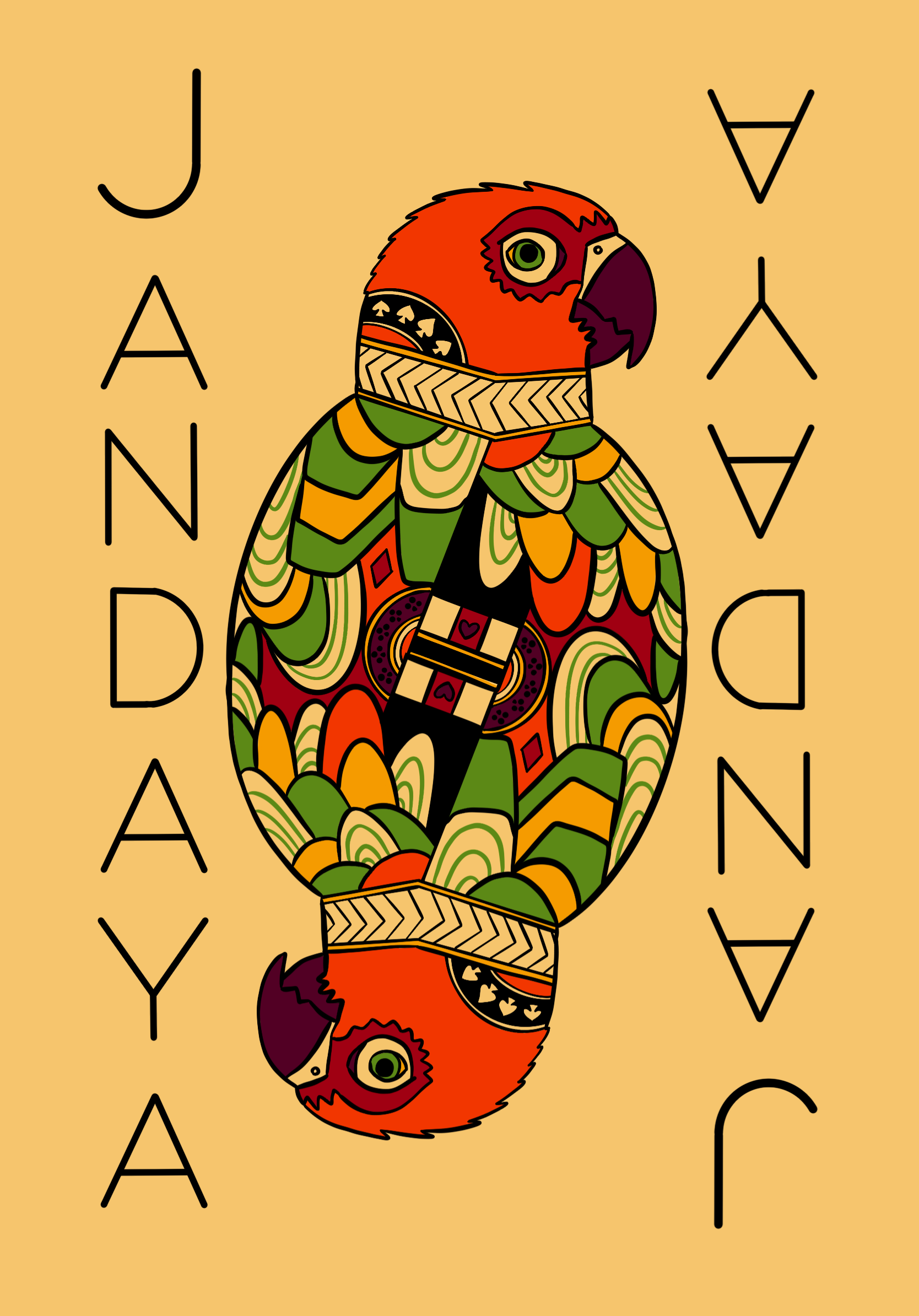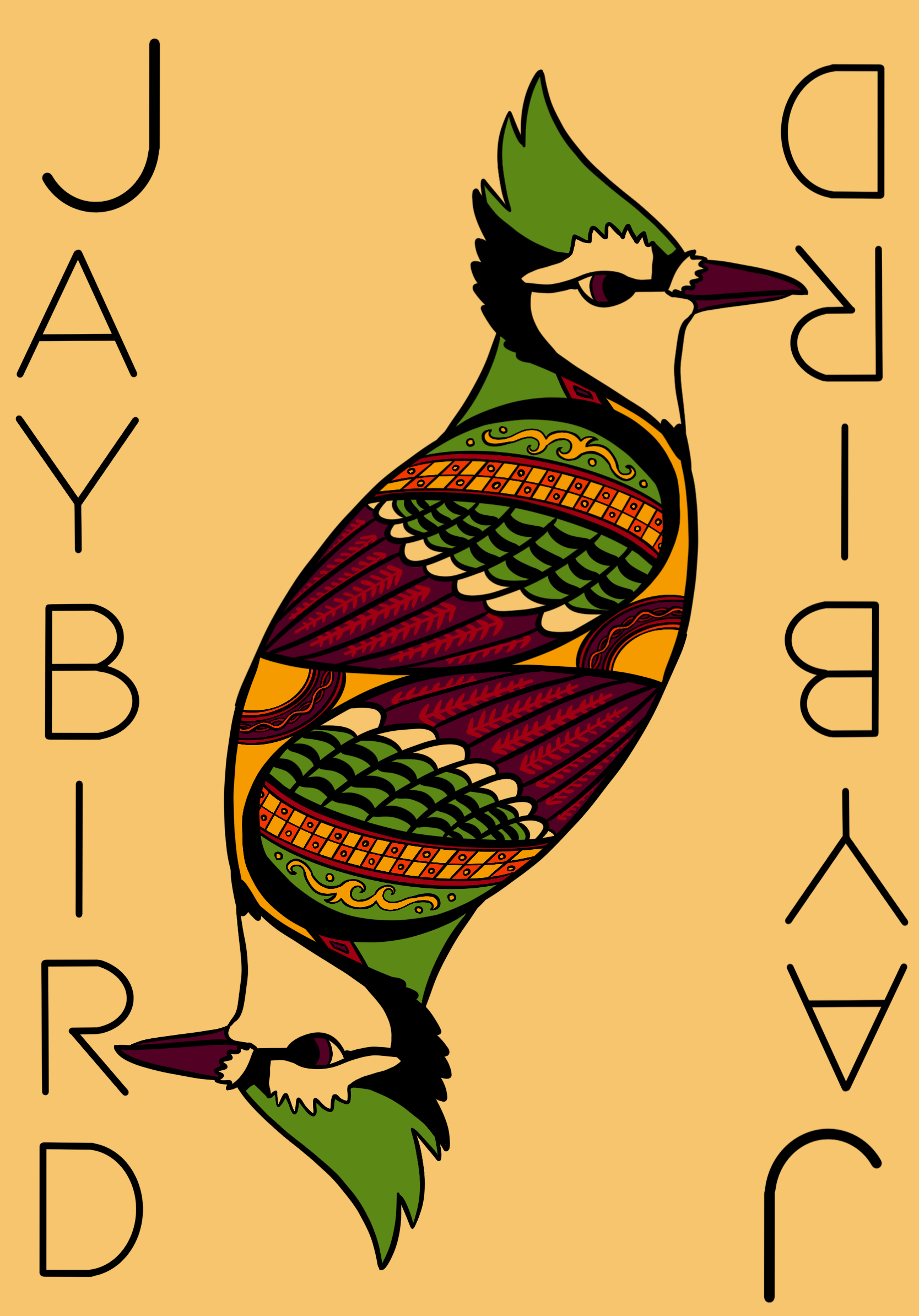 You've probably already seen the rest of these, since they were the page image for a regularly scheduled post, but I'll include them here for the record anyway.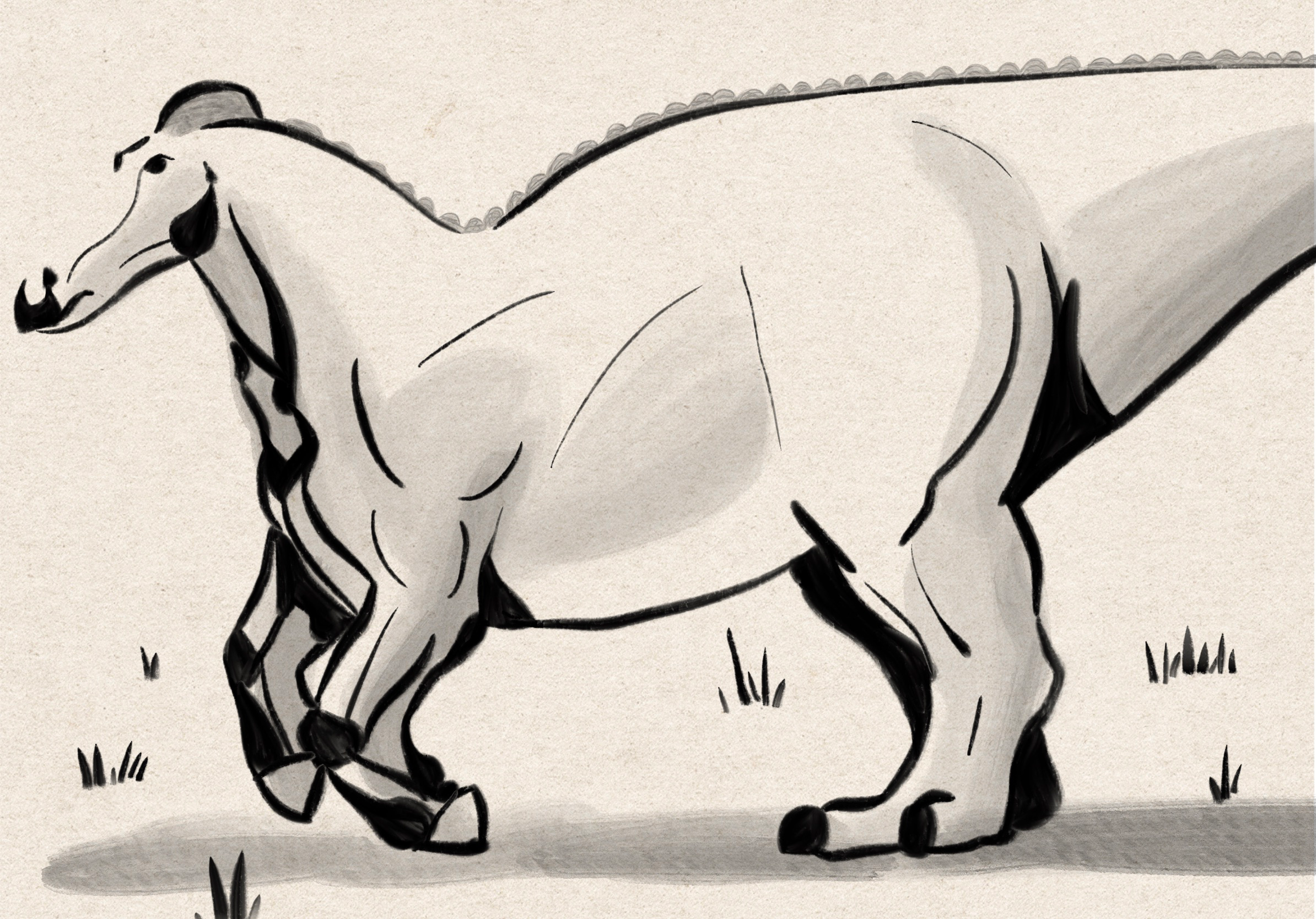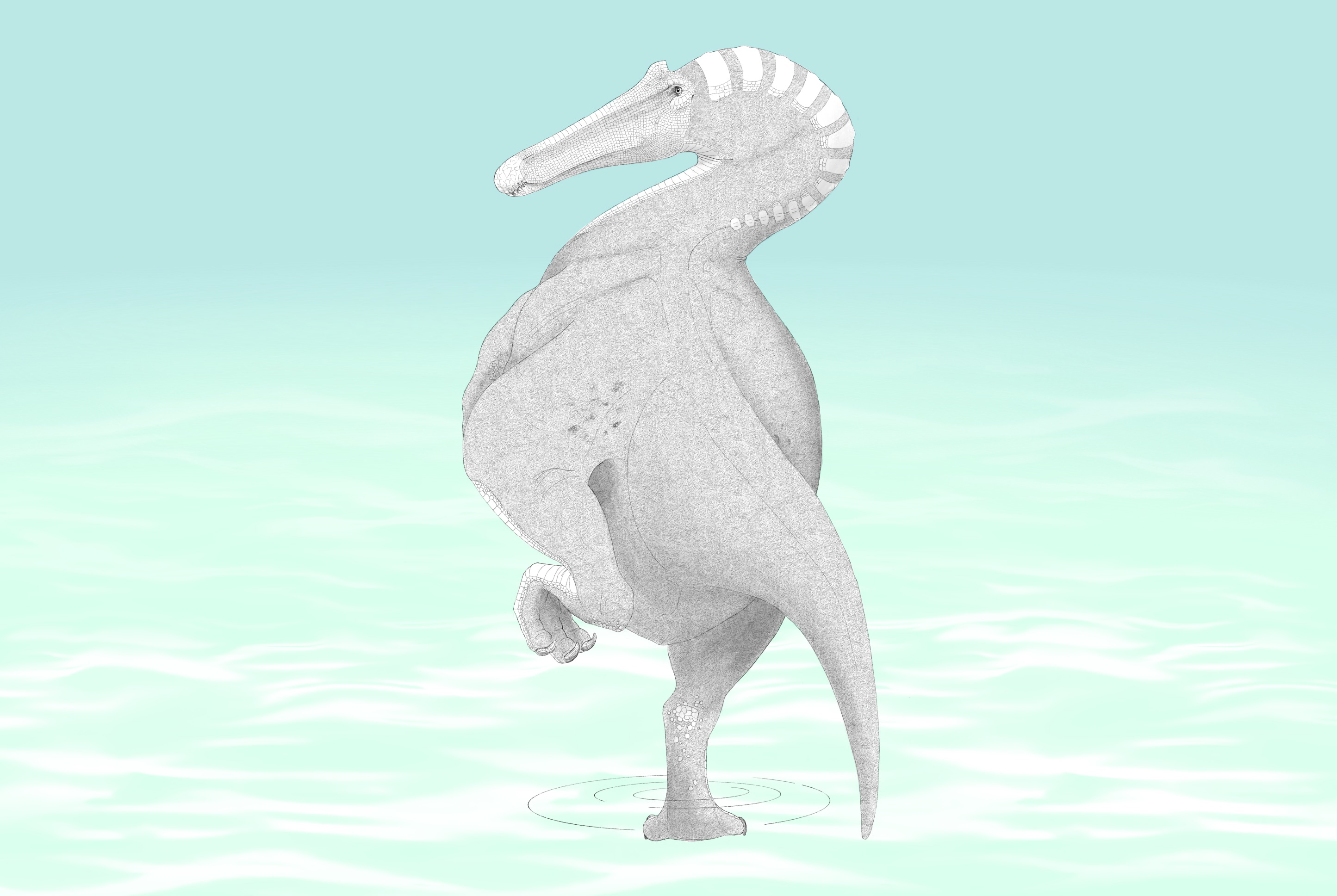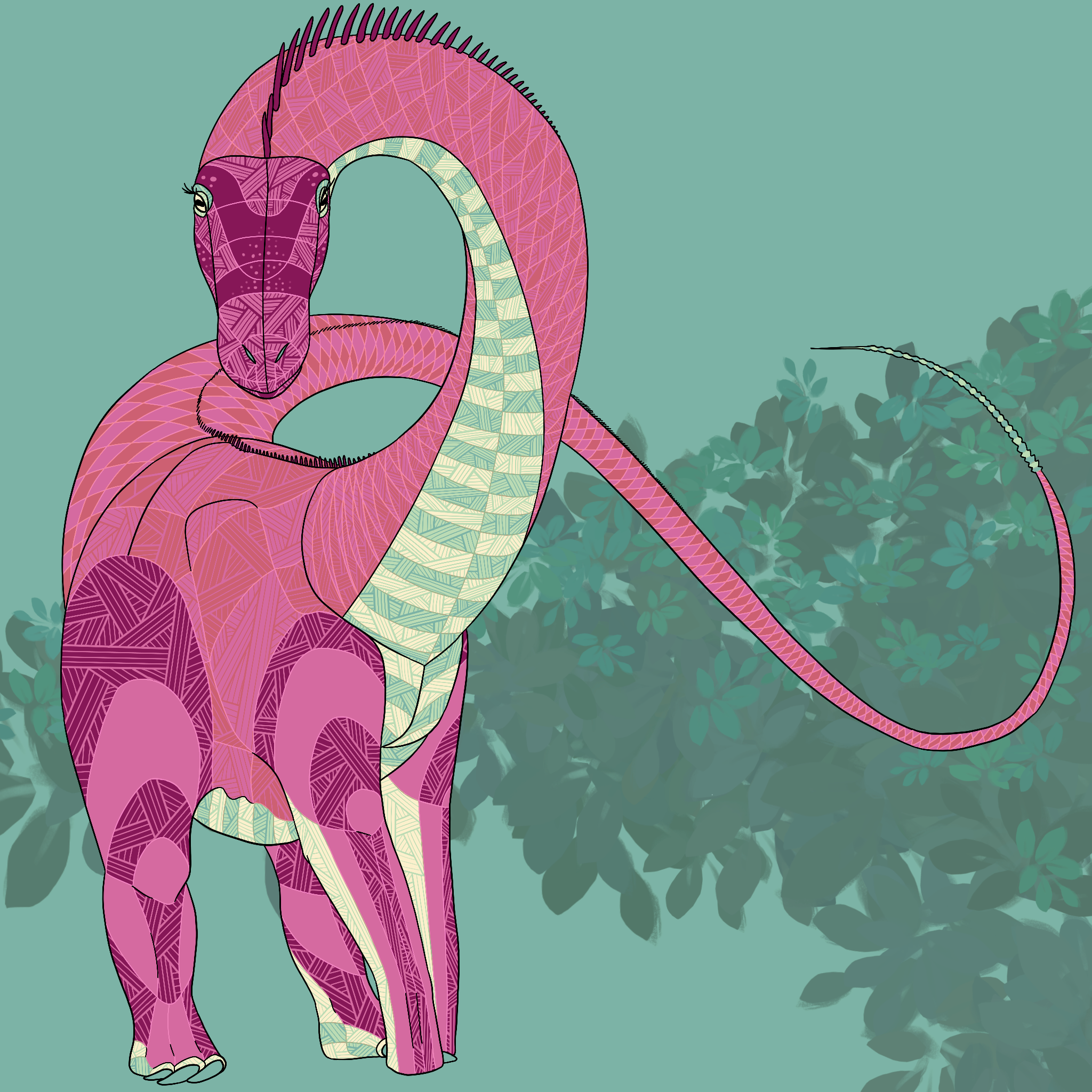 I also did the Pocket Alphabestiary and the Time Traveller's Cookbook these last few months, but they already got their own posts, so I won't include them here.